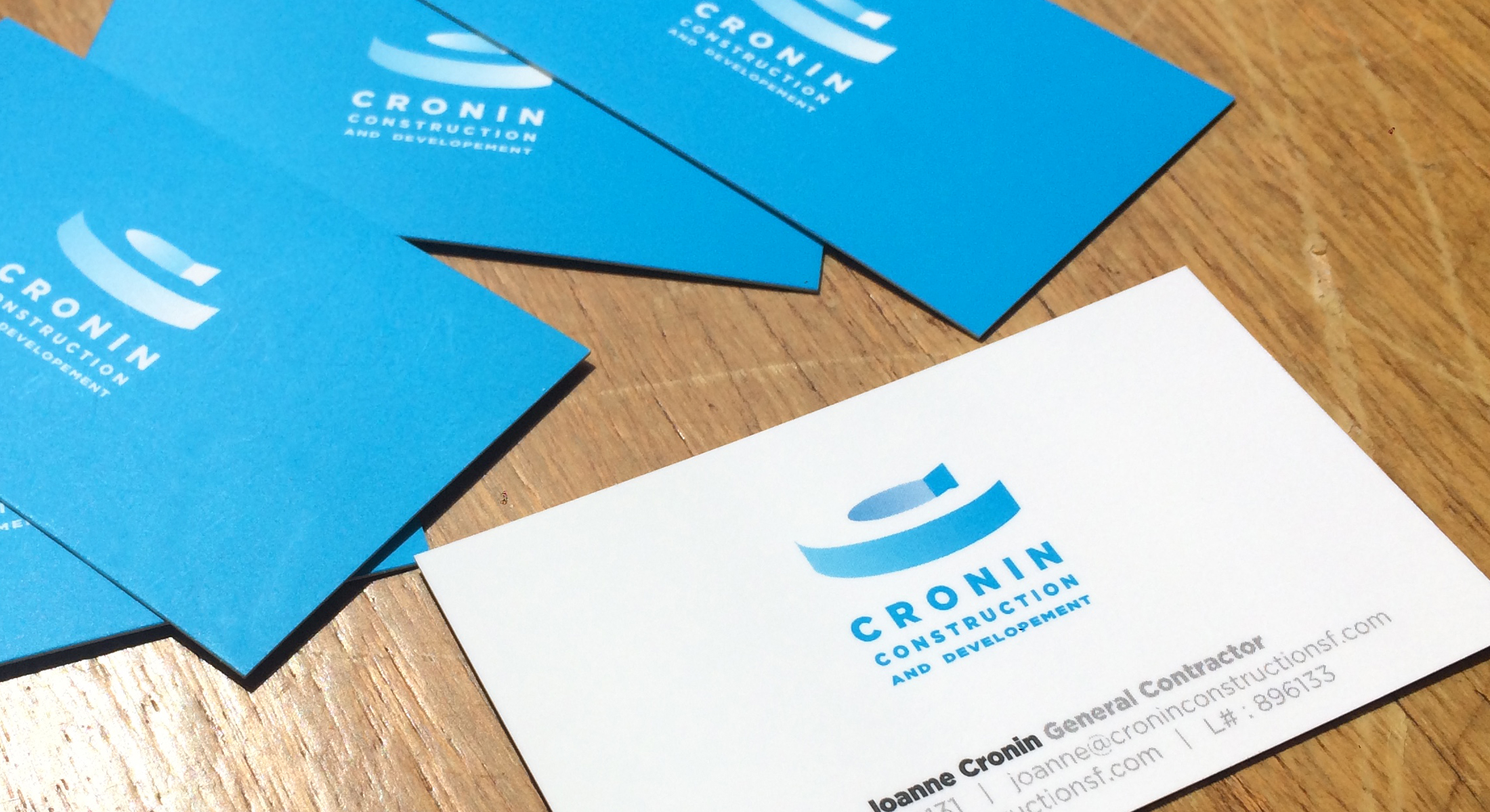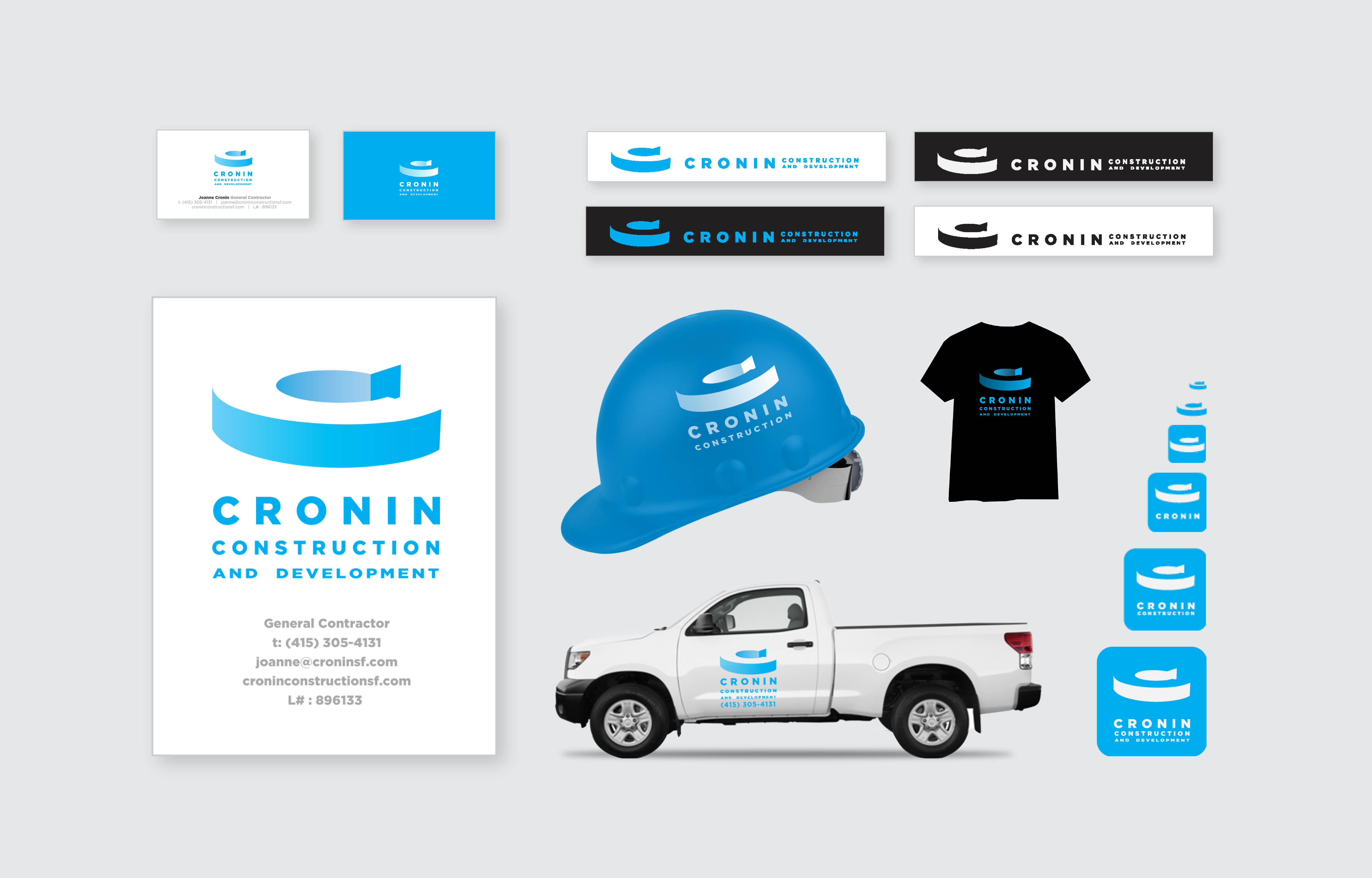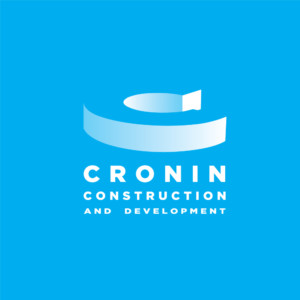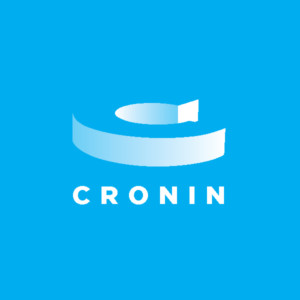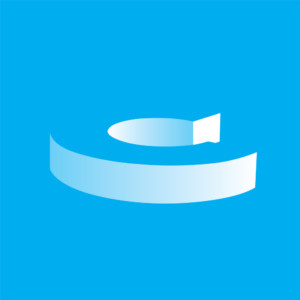 Problem :
Cronin Construction and Development wanted to refine their business model and narrow their target market. Part of the strategy we devised was the updating of their current branding system.
Architects being significant segment of this target audience we incorporated the use of space, perspective and site lines to achieve the distinct eye catching effect we were after.
Deliverables :
Corporate Identity System consisting of Logo system, Signage system, Web site (in progress).
Solution :
Create unique typographic logo incorporated into a visual branding system that displays concept of strength, confidence, economy, simplicity, efficiency, elegance and overall effectiveness. We took Cronin's initial C and used 3d dynamics in order to slightly challenge the viewer.
Site :